You don't need to make it harder than it is.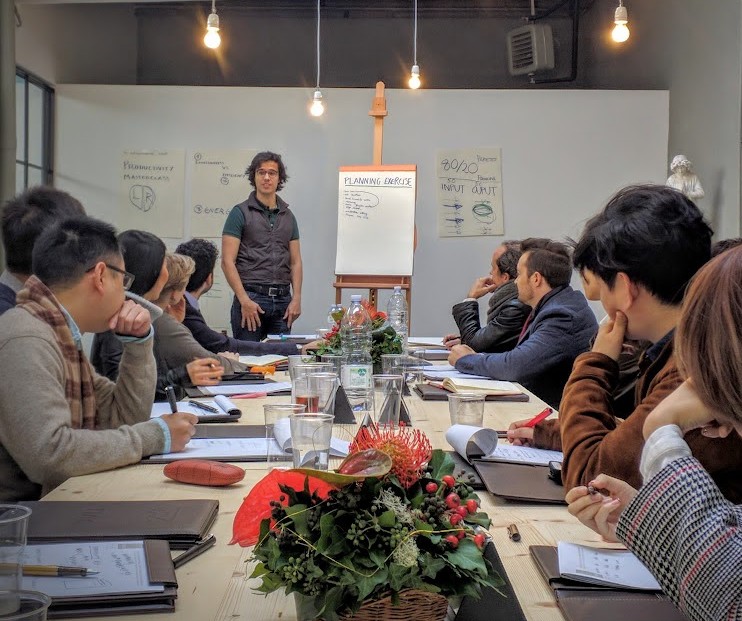 Entrepreneurs are the artists, the creators, the makers of the business world.
And there are proven methods developed by world class entrepeneurs:
proven thinking tools, strategies, mindsets and techniques...
...that you can utilize to navigate your journey of uncertainty.
Artist friends have been asking me for advice, to speak, to run workshops on these topics.
So I've decided to design a full training program with everything you need to know.
There are 4 areas you need to master in this rapidly changing world:
Optimizing your time & energy to become a productive artist

Identifying opportunity around you while making rejection (almost) painless

Finding your audience and getting visibility so your artwork is noticed and sold

Cultivating emotional resilience by nurturing a lifelong support community
If you don't cover all four areas you stand a low chance of having a long term sustainable artist journey.
Introducing, The Art MBA
.